​Visualize Your Ideas : Creating Multidimensional Experiences That Transport You
We create film, animation, photography, 3D Virtual Reality, and Augmented Reality to create immersive experiences that transport you to new worlds and dimensions.

Visualize Your Ideas : Creating Future Buildings with Elegant Innovations

Our focus is to make a construction and design dreams a reality, utilizing a blend of expert architecture and civil engineering skills, and constantly seeking innovative solutions.

Visualize Your Ideas : We Are Simplify Your Business Operations with Odoo's Tailored IT Solutions

---
For businesses who select Odoo as their business process automation solution, we provide business analysis, software development, and installation services. We modify the Odoo platform to meet the requirements of your business.

Previous
Next
We Provide Best Solution For You

Construction Solution

Includes building design and planning, infrastructure planning, environmental planning, Master Planning, Conceptual Design, DED, Construction Management, Shop Drawing Support, Temporary structure design, and 3D/4D simulation

More Details
IT (ERP)
Solution

Includes ERP (Enterprise Resource Planning) implementation services with the Odoo platform as a complete and integrated All-In-One application, so that it can assist companies in managing and optimizing their business processes.

More Details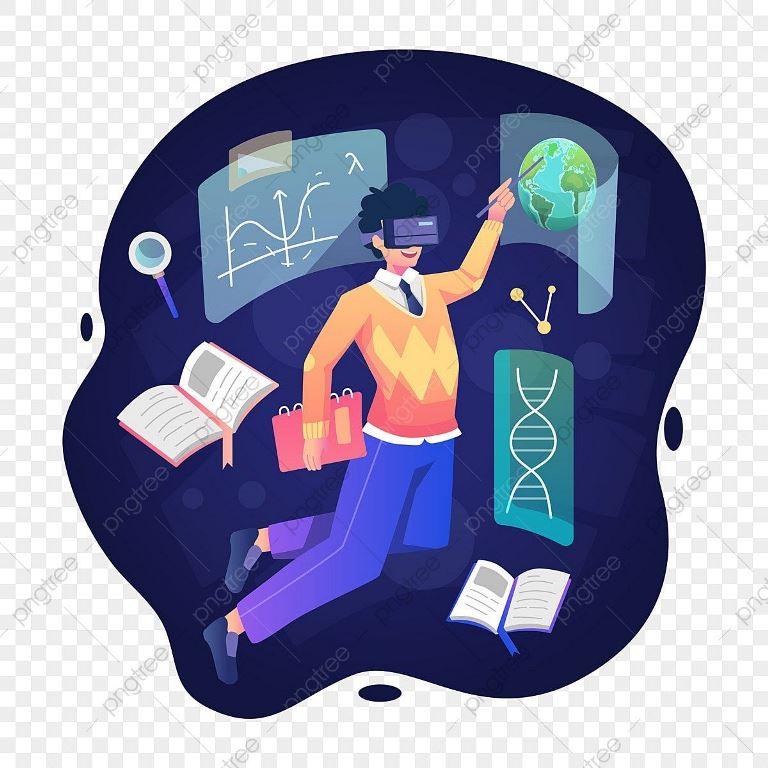 Multimedia Solution

Includes services for making Digital Mockups in 3D Virtual Reality, 3D Augmented Reality, 3D Animation/Movie formats especially for the purposes of visualizing construction projects, which include buildings and infrastructure.

More Details
With Odoo
Use Odoo to unlock the true potential of your business through ERP. Our development team has more than 5 years of experience in implementing and customizing Odoo solutions for the spesific requirements of each company.

We do BIM
BIM is an intelligent 3D model-based process that gives Architecture, Engineering, and Construction (AEC) professionals the insight and tools to more efficiently plan, design, construct, and manage buildings and infrastructure.

Multimedia
We provide innovative & creative solutions for your company's needs. Anything from Producing Movie / Animation, Company Profile Video, and Digital Mock-up. Further with more immersive solutions such as 3D Virtual Reality and Augmented Reality.
50+ Clients Feel Satisfied and Give Trust when Partnering with Us

Contact us for a personalized meeting